Obituary: James (Jim) Zehnder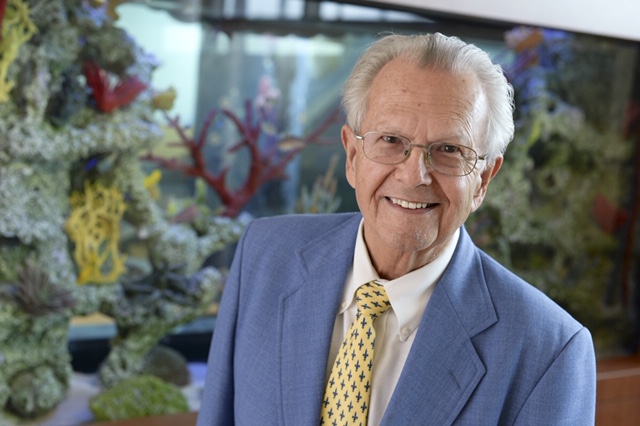 James (Jim) Zehnder, passed away November 25, 2019 at the age of 84 (two weeks shy of his 85th birthday). He is survived by his wife of more than 62 years, Margaret; his son and daughter-in-law, Dan and Cindie Zehnder; daughters, Mary and her husband, Faron Cajthaml, and Barbara Zehnder. Also surviving are his grandchildren, Joshua, Erin, Caleb, Claire, Hope, Grace, Brooke, and Sam; great-grandchild, Naomi.

Jim was an ordained Lutheran minister for more than 20 years, was also the CEO of the family business, a member of St. Mark the Evangelist Catholic Church, and was an active member of the Rotary.  He enjoyed feeding birds, working in his backyard, wood-working, and exercise.

Like his brother John and father Paul, Jim served in the NFDA for many years.
Share this post: